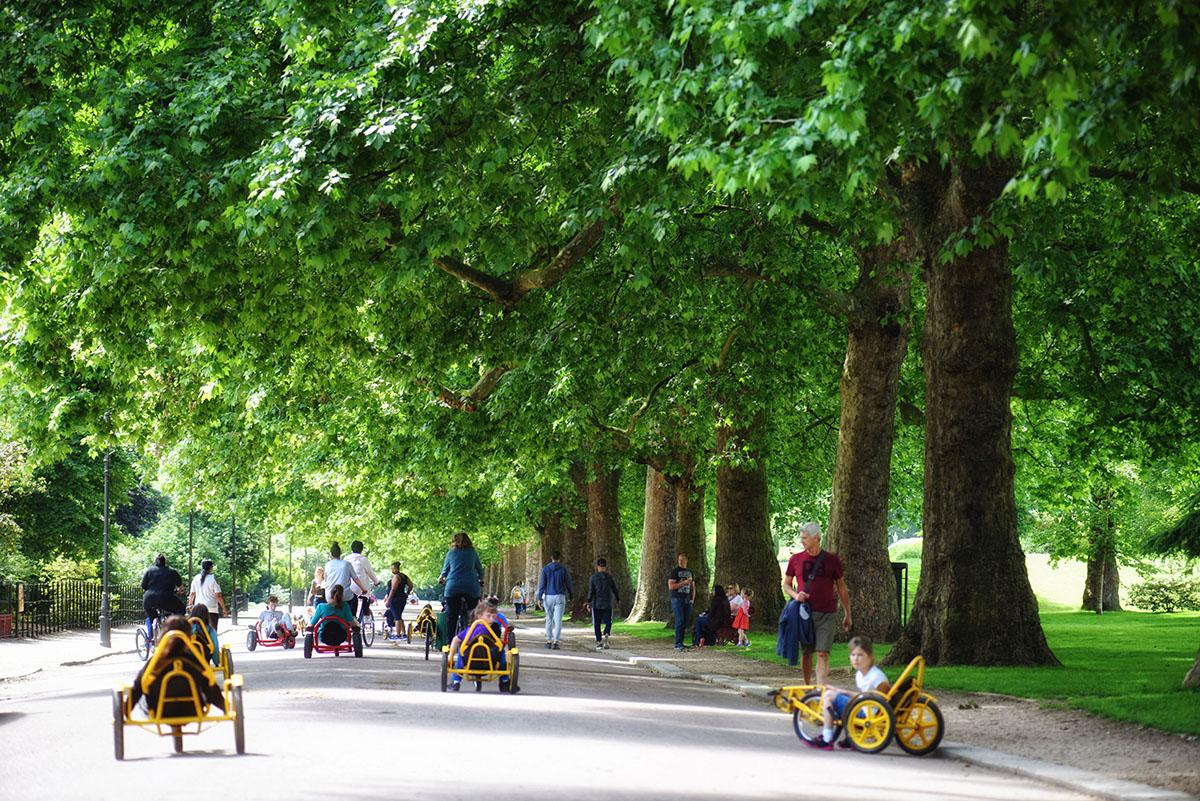 About Us
We just love getting people out and about on bikes. We have cycles to suit everyone so the whole famiy can enjoy the park together. Our experienced staff have built up specialist knowledge over many years to get it right for you.
Since 1993 we have provided a unique service of assessing and fitting cycles with adaptations for individuals with special needs. Follow this link to our sales website.
We are dedicated to creating cycling solutions for all.