Our Hire Fleet
Something for the whole family...
mini-Banana bike
for 4 - 6'ish years old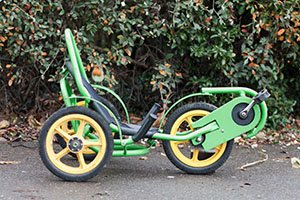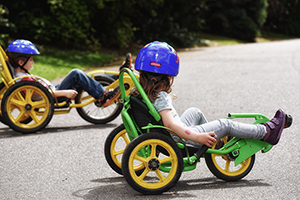 Banana bike
for 6 - 12'ish years old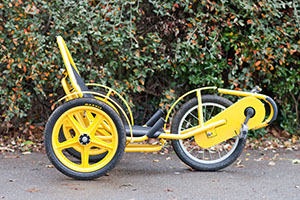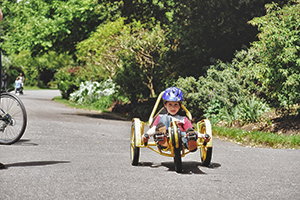 adult Banana (red)
11 upwards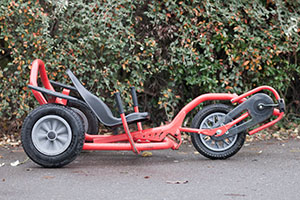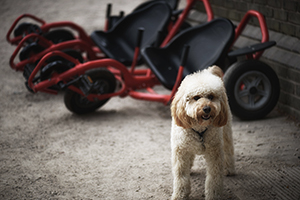 Robin Trike
aged 3 upwards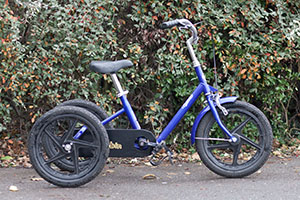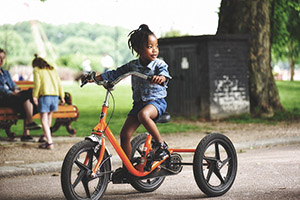 Tri-1
adults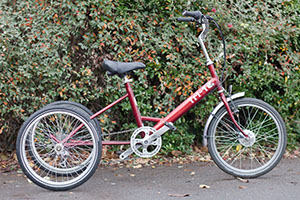 Nihola (bucket bike)
18 year old to drive, upto 2 under 7s in front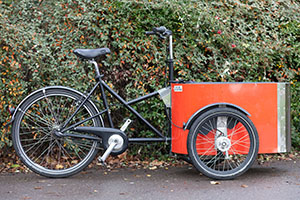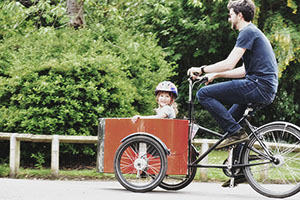 Tandem
adult steering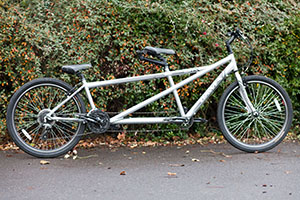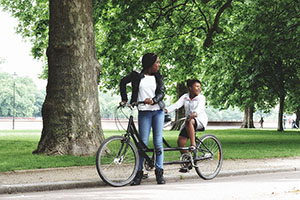 kids Bike
all sizes catered for - NEW PICS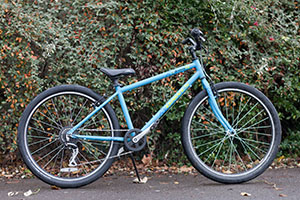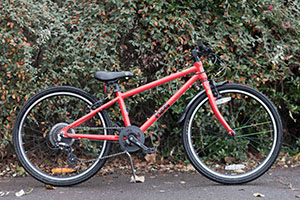 adult Bike
NEW pic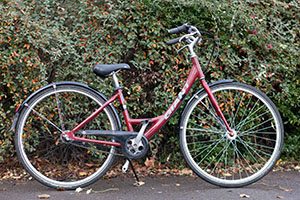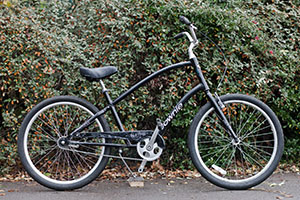 Special Needs Cycling
We have a range of bikes speifically for people with special needs. Our experienced staff will advise on suitability.
For Wandsworth Borough residents who have children with special needs please see this link for information about the Wand card scheme.
Side-by-Side
over 18 driver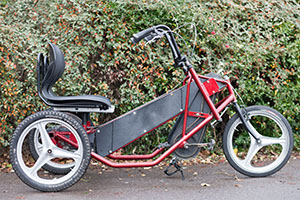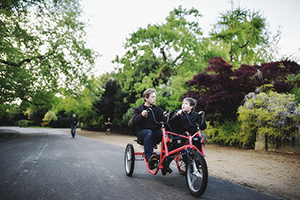 Duet
over 18 driver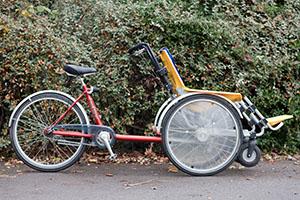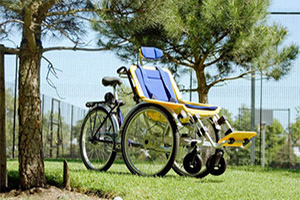 Tandem
13 upwards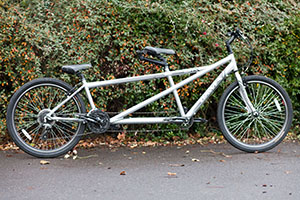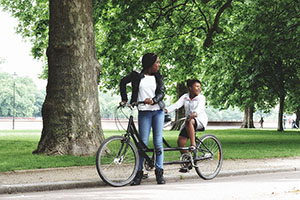 Tri-1
13 upwards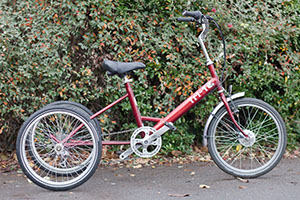 Robin Trike
aged 3 - 11